Shelley
This is a "hidden" page to most users of my web-site! But my love of Shelley and Wileman china and earthenware is not hidden.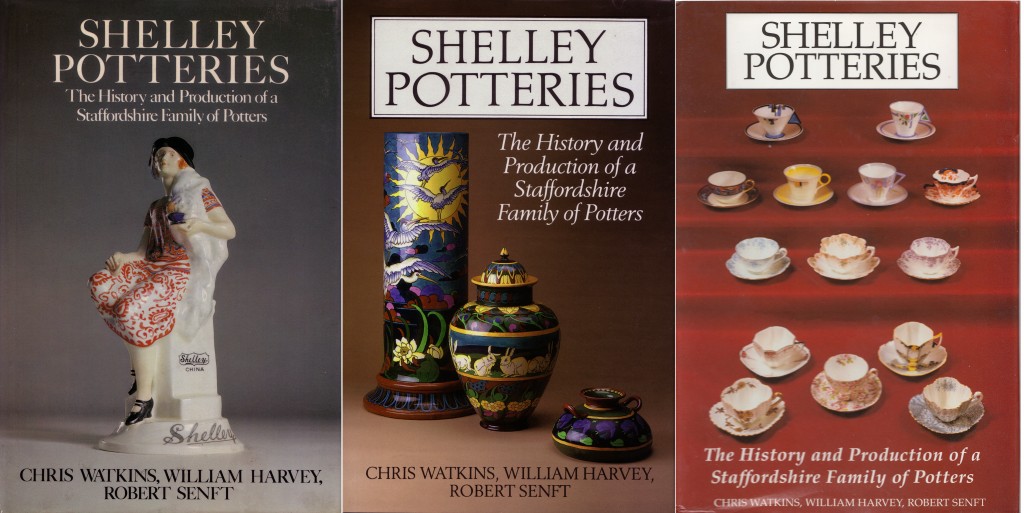 AND NOW an improved and slightly updated e-version of
Watkins C., Harvey W., and Senft R (1980, 1986, 1994) Shelley Potteries: The History and Production of a Staffordshire Family of Potters
I managed to get it into 20MB! Download it here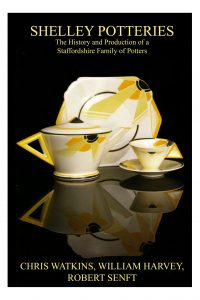 and a review review of Watkins 16 Shelley potteries
With my co-authors Harvey and Robert we organised a travelling exhibition in 1980/1 (some pics at the bottom of this page) and have been producing things since!
I thought I would offer them here for fellow Shelley enthusiasts.
(see also Robert's offering at http://www.senft.co.uk/shelley-pottery.htm  – over 1,000 images!)
So here are a few pics of unusual things in my collection, and a range of publications to download.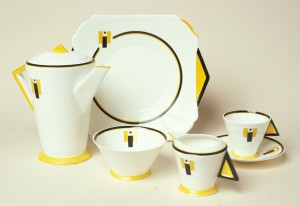 I started with this! (thanks auntie Bess!)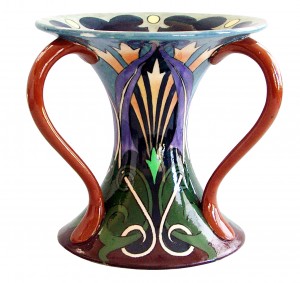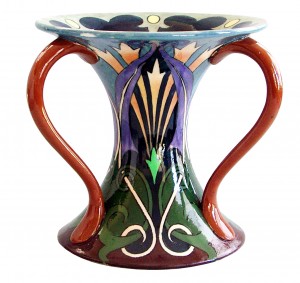 Then I saw this and found it was Shelley!


 and have since acquired this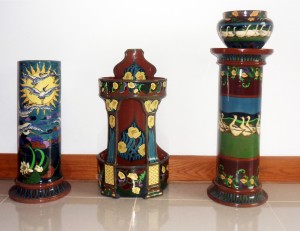 and these!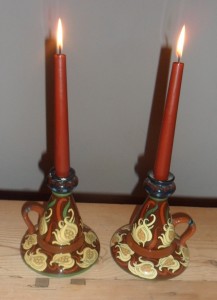 lovely light
For more, see the UK Shelley Club at http://www.shelley.co.uk/
and sister clubs in USA  http://www.shelleychinaclub.com/
and Australia  http://shelleyclub.com/
THEN in 2018 I was made Honorary President of The Shelley Group UK. What an honour!! ( Watkins-18-President-128-Pp-8-9.pdf (578 downloads) )
SHELLEY PUBLICATIONS
many of which – thanks to Editor, David Deller